Tony Rohr is definitely one of Living Techno's favorite artists, we always like his style of mixing and producing techno, also listening him live from the dancefloor is one of the things that cant be described, but which are certainly great, really great. During his sets there is nothing in our heads than dance dance dance, maybe that's why we love it so much, the style of tony rohr, today we are pleased with 60 minutes of the best techno in the world, hosted by Sian's Octopus Radio, enjoy Tony Rohr in the mix... also go to Beatport and buy these remixes he did, you will not be disappointed: Jon Gurd - Su Sa (Tony Rohr Remix) and Lenny Dee and Christian Scott - The Need (Tony Rohr & John Selway Remix

)

.
At this point it is difficult for us to sum up the multi-faceted career and personality of Tony Rohr. He is Brooklyn's bang mixed with Mid-Western politeness, and is easily one of the most original and well-liked artists in the industry. His sought-after Live PA, matched with a discography and release schedule that aspiring artists would kill for, keeps him consistently in high demand. He has turned up the heat in recent years, burning miles across the globe and sharing his enthusiasm for music and life via Macbook, Machinedrum and two Korg's.

Tony's lengthy journey from a College scratch DJ in Effingham, IL, to Brooklyn live artist and International superstar has been driven by his love and fascination for innovative musical ideas. His range of inspiration fuels his indefinable sound, gathering ideas through early Hip-Hop, House, Industrial and finally Techno. Channeling these expressions through his performances has earned him center stage at places like I Love Techno, Nature One, Awakenings, Tresor, Berghain, Chris Liebing's Spinclub, Kozzmozz, Fuse, and even the closing of the famous La Real in Spain.

In 2005 Tony met Tim Xavier and Camea in Brooklyn, and they began releasing together on Clink Recordings. He has contributed to five of their releases as a solo artist, and collaboratively with Tim as the Afternoon Coffee Boys. He ignited the label's popularity with his biggest record of 2007, Kreuzberg Krunk. Tony also works with Alexi Delano, Dietrich Schoenemann and Dave Shokh (Dirka Dirka) on numerous projects and his work has been featured on top labels such as Cocoon, Weave, Plus 8, Drumcode, Podium and Frankie Records.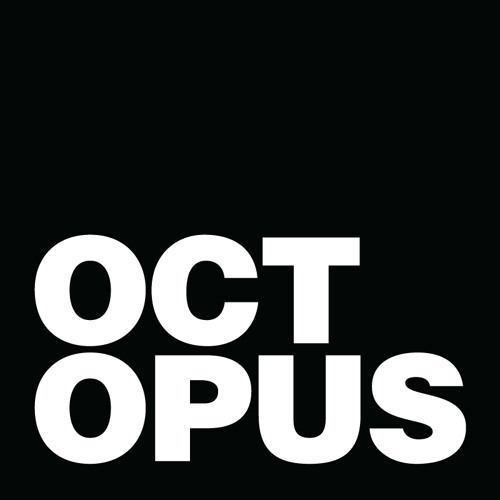 Artist: Tony Rohr
Tittle: Guest Mix for Octopus Radio
Rls date: 22.07.2013
Genre: Techno
Source: WEB
Type: Radioshow
Tracklist:
In Search...
Listen & Download: